Story books- We've carefully curated a list of the five best storybooks that will transport you to places you've never imagined and introduce you to characters who will become lifelong companions in this blog post.
You're in for a treat, whether you're a die-hard bookworm or a casual reader looking for your next great read. Join us on a literary journey as we investigate these remarkable stories that have earned a place on our list of the best stories ever told.
"The Blue Umbrella" by Ruskin Bond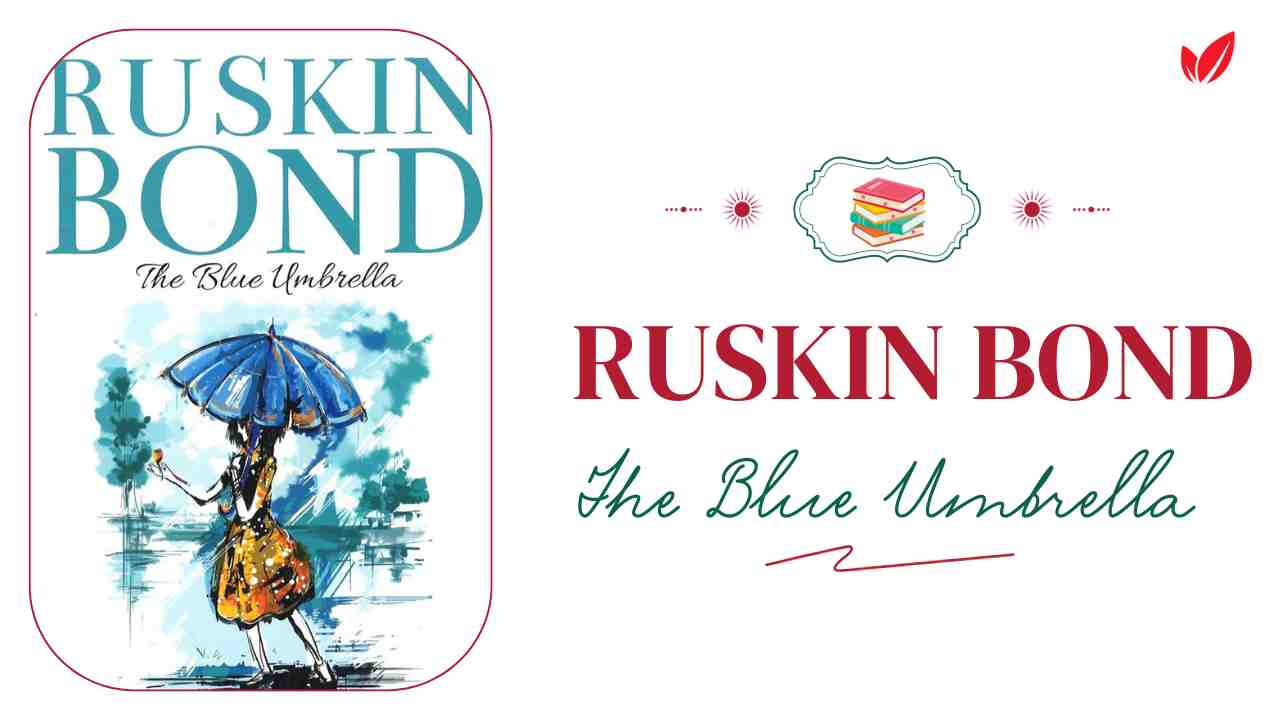 Ruskin Bond's "The Blue Umbrella" is a touching story written by the renowned Indian author. It's about a young girl named Binya who lives in a small Himalayan village.
Binya's prized possession is her lovely blue umbrella. The story captures the innocence and simplicity of rural life while also teaching important life lessons about kindness and generosity. Binya's adventures with her umbrella teach children the value of sharing and the joy of giving.
"The Magic Drum and Other Favorite Stories" by Sudha Murty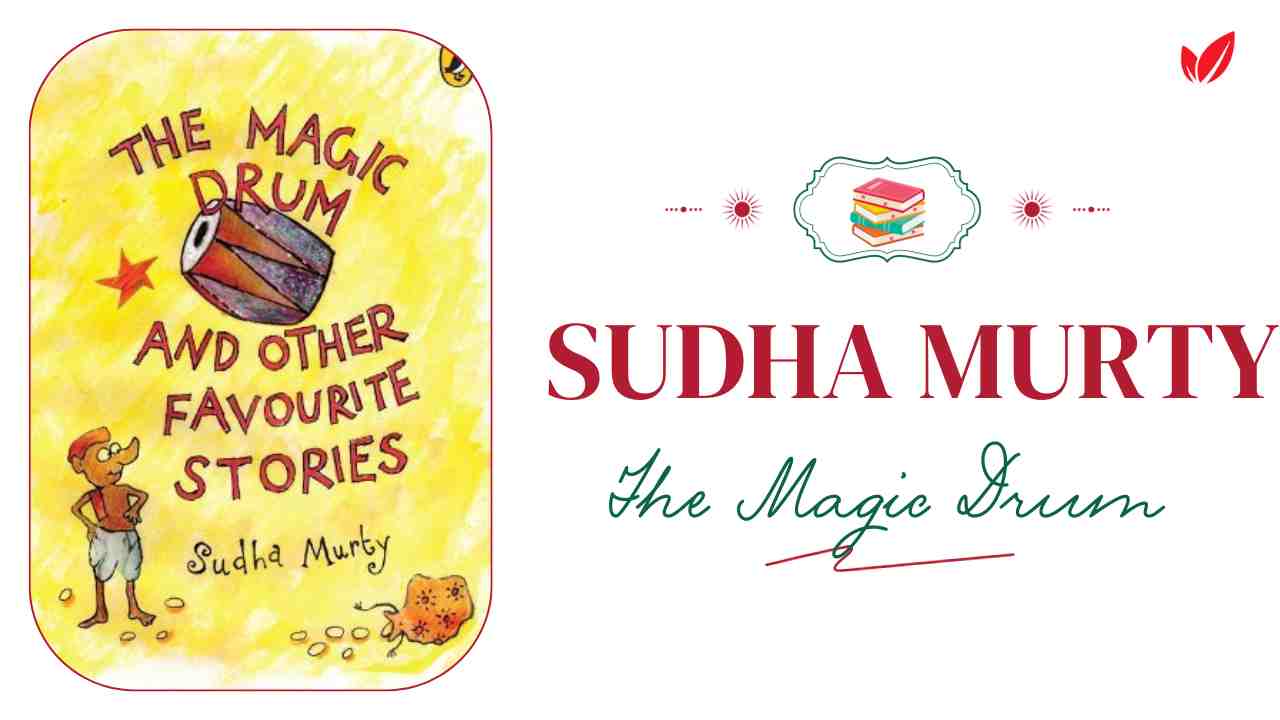 In this book, Sudha Murty, a prolific Indian author, presents a collection of enchanting stories. These stories are based on Indian folklore and traditions, and they provide a rich tapestry of cultural insights.
Children can read stories about talking animals, clever children, and magical objects that teach morals while entertaining them. Sudha Murty's storytelling abilities make these stories both engaging and educational for young readers.
"Panchatantra" by Vishnu Sharma (Story books)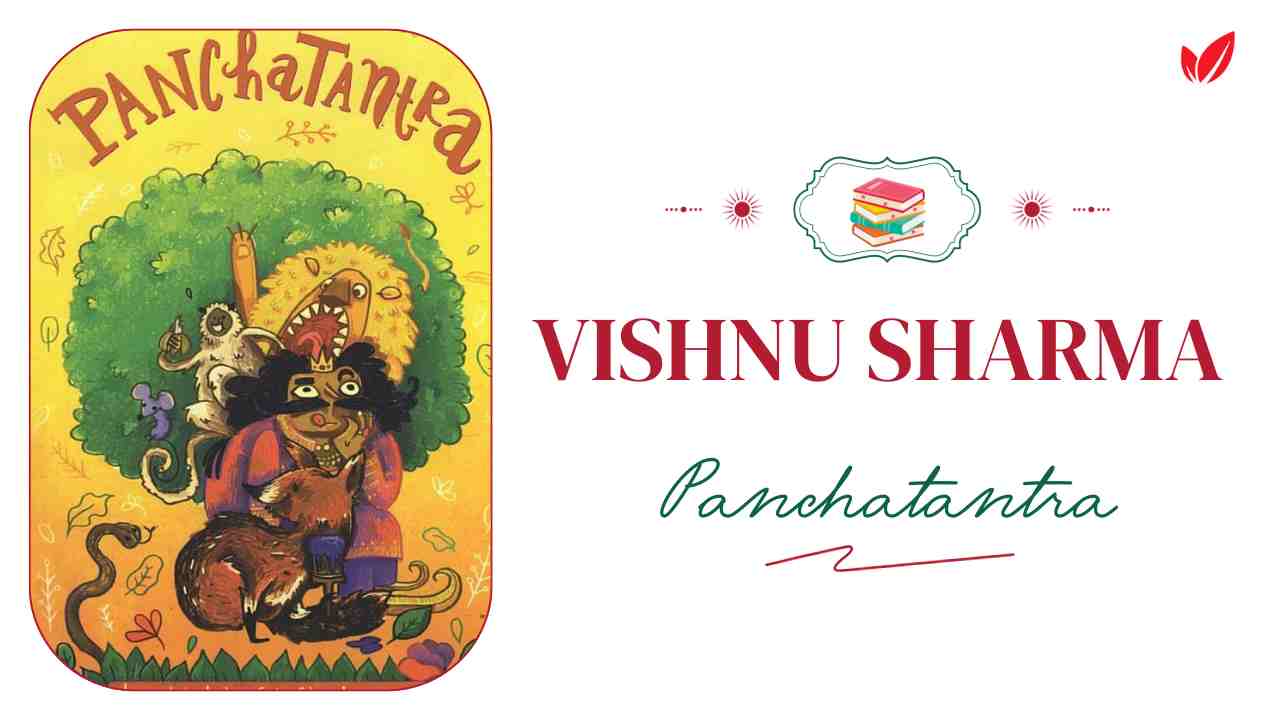 "Panchatantra" is a timeless classic of Indian literature that every child should read. This ancient collection of fables, originally written in Sanskrit, features a zoo of talking animals who teach important life lessons.
The stories are not only entertaining, but they also teach valuable lessons about friendship, diplomacy, and moral behavior. These stories have been passed down through generations and remain an important part of Indian storytelling.
"The Story of Babar" by Jean de Brunhoff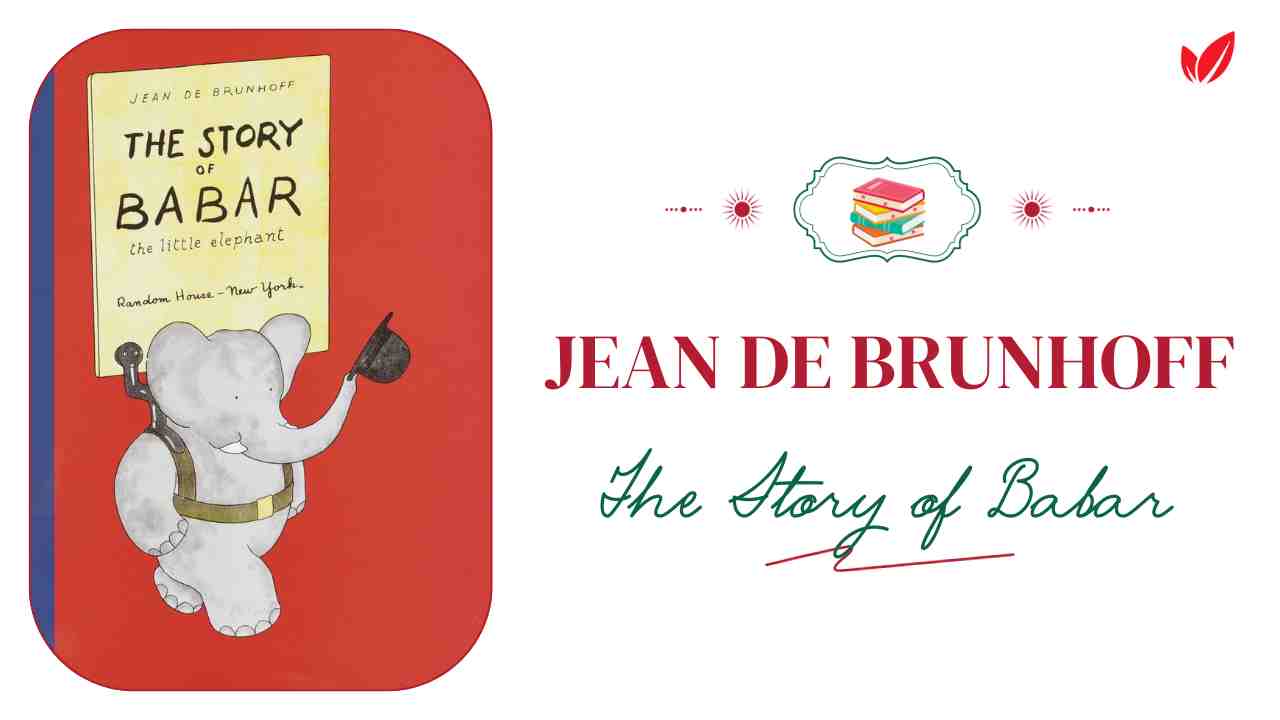 The beloved classic "The Story of Babar" introduces children to the adventurous world of Babar, the young elephant.
This book, written and illustrated by Jean de Brunhoff, tells the story of Babar's journey from the jungle to the city, where he learns about human society and becomes the elephant king.
The story encourages young readers to use their imaginations and discover the wonders of their surroundings.
"Tenali Raman: Tales of Wit and Wisdom" by Devika Rangachari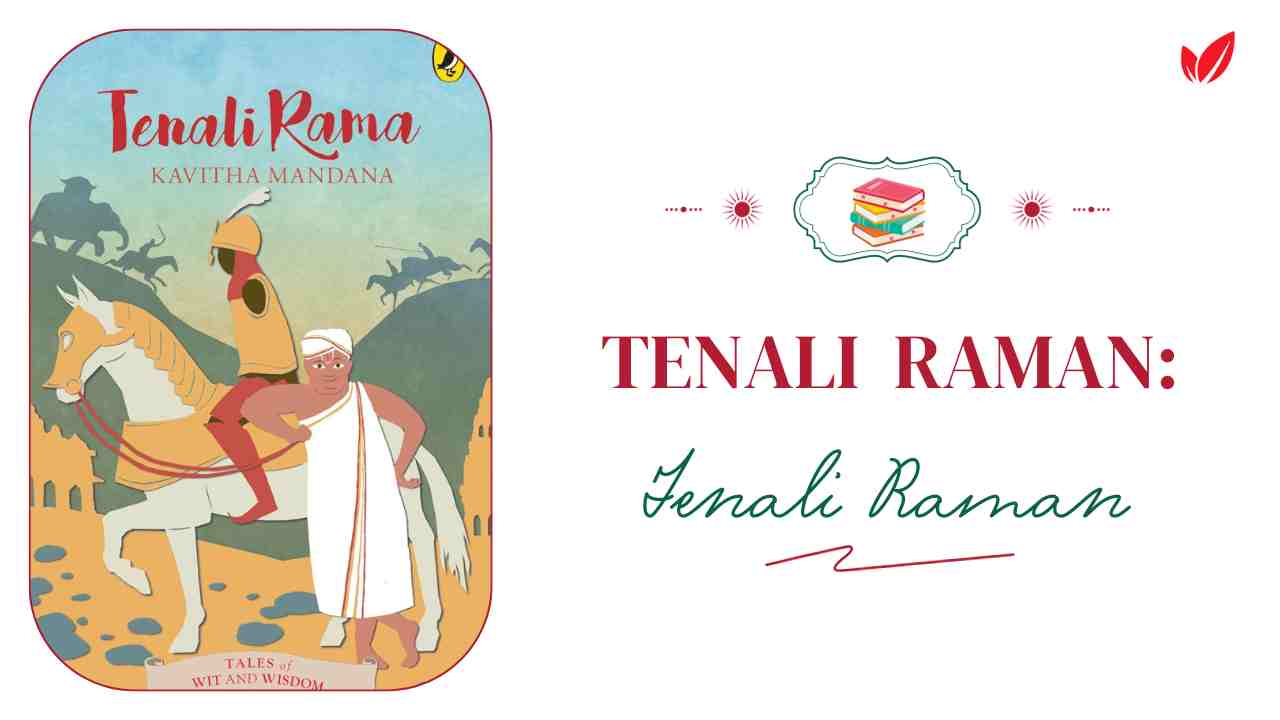 Tenali Raman, a famed court jester in King Krishna Deva Raya's court, is noted for his quick wit and smart problem-solving. Tenali Raman appears in this collection of smart and amusing stories.
Children are not only delighted, but they also acquire essential lessons about problem-solving, intellect, and ingenuity from these stories. Devika Rangachari's storytelling brings Tenali Raman's experiences to life and gives young readers a fascinating reading experience.