Amazing Moral Stories in English for Kids
Moral stories- Here is a great selection of stories that take you to new realms and capture your imagination. Whether you want to improve your English skills or enjoy a good story. No need to look any further! The ideal selection of tales has been assembled for you The English Story.
Science fiction, fantasy, inspiring, horror, mystery, kids, adventures, romance, and historical literature are just a few of the genres included in our Library. To provide you with the best possible reading experience, each tale has been carefully chosen for you by our well-experienced authors of English Story. in!
We offer something for everyone, whether you want a romantic English Story that will warm your heart or an exciting adventure. Our tales will teach you about various settings and eras while introducing you to a wide variety of characters and viewpoints.
We only publish the top stories by our most brilliant authors because we always understand the quality of content. You should definitely be sure that every tale in our collection has been thoughtfully written and is interesting, enjoyable, and knowledgeable.

Then why wait? Explore our Best collection of moral stories in English which is right away to find your new favorites. You will discover something that speaks to you because of our dedication to diversity and excellence.
We appreciate you choosing "English Story" to provide you with the most outstanding selection of content, We want you to explore all of the tales we have to share in hopes that you all will inspire, delight, and challenge you.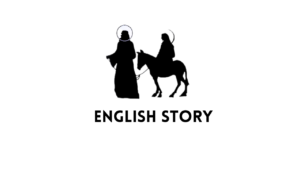 Here are some collections of good English Story with Moral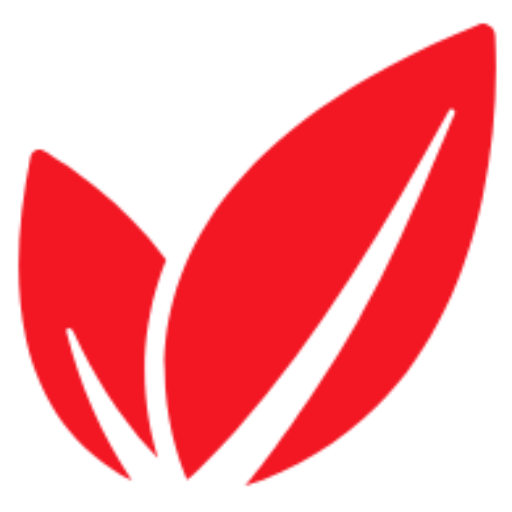 English Story.in